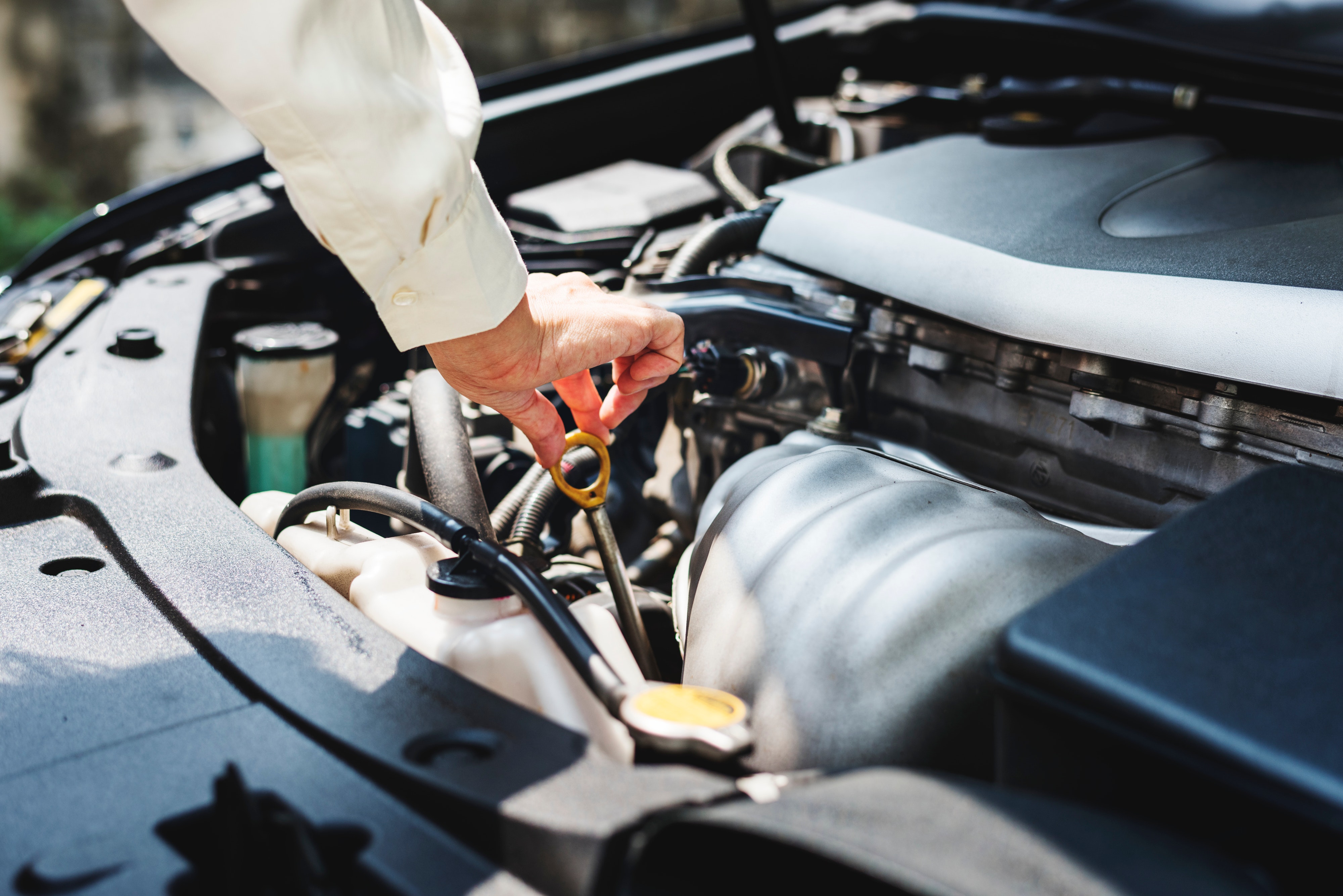 As Detroit, Michigan drivers' trusted resource for lightning-fast, certified Alfa Romeo service, Golling Alfa Romeo is proud to offer a comprehensive selection of Alfa Romeo maintenance and repair services for local drivers. Among our services, you'll find our Alfa Romeo oil change service. Every responsible vehicle owner knows that auto service plays a crucial role in one's driving experience, and proactive oil change service is at the core of your vehicle's ability to thrive. Without regular oil changes, your engine will inevitably experience wear-and-tear damage both as a result of inadequate lubrication and the accumulation of abrasive particulates. Keeping your oil fresh not only adds years of life to your engine but optimizes your vehicle's performance and driving experience as a whole. Alfa Romeo vehicles are generally advised to undergo an oil change at least every 10,000 miles or 1 year, although this can vary based on your specific model, driving conditions, and habits, so it's recommended to speak with a service specialist directly. With a variety of amenities, ranging from free WiFi to loaner cars, we strive to make your Alfa Romeo service experience as convenient as possible. Come see for yourself!
A luxury vehicle deserves nothing but the finest when it comes to auto service, and you can count on Golling Alfa Rome to do just that. As a certified Alfa Romeo dealer, we're proud to be held to a higher standard. With state-of-the-art facilities, OEM Alfa Romeo parts, and mechanics that specialize specifically in Alfa Romeo vehicles, we consistently deliver top-of-the-line Alfa Romeo service for our customers. Whether you need Alfa Romeo routine maintenance or extensive auto repairs, we'll get you back on the road in a flash with your car running like new. As a premier dealership that's served Detroit, MI drivers for years, Golling Alfa Romeo offers a plethora of knowledge, experience, and resources to improve your service experience. Visit our Alfa Romeo service center near Detroit, MI to experience the quality of our auto service first-hand!
In addition to our Alfa Romeo oil change service, Detroit, MI drivers can take advantage of a wide variety of Alfa Romeo maintenance and auto repair services at Golling Alfa Romeo, ranging from tire rotations and brake service to transmission repairs and car battery replacement. Due for an oil change? Book an appointment today for our Alfa Romeo oil change service or one of our other auto services by using our online scheduling tool or calling our service line!
Hours
| | |
| --- | --- |
| Monday | 9:00 am -9:00 pm |
| Tuesday | 9:00 am - 6:00 pm |
| Wednesday | 9:00 am - 6:00 pm |
| Thursday | 9:00 am - 9:00 pm |
| Friday | 9:00 am - 6:00 pm |
| Saturday | 10:00 am - 3:00 pm |
| Sunday | Closed |